Become a Skin Designer
with Founder Danessa Myricks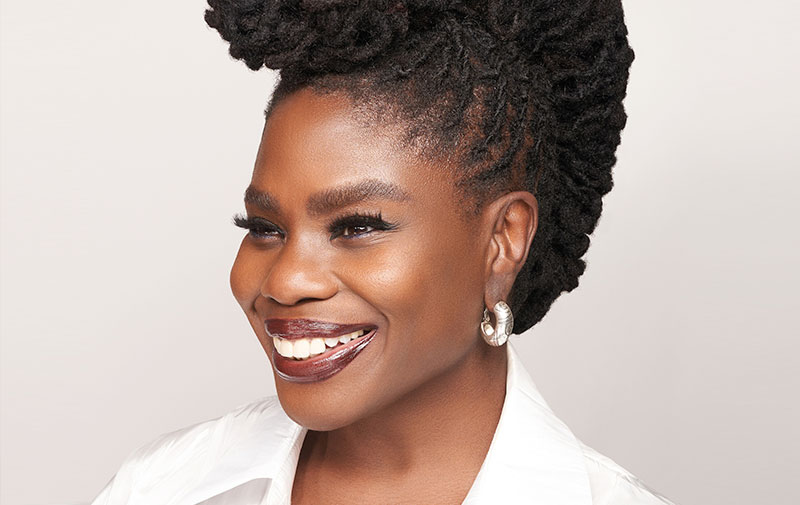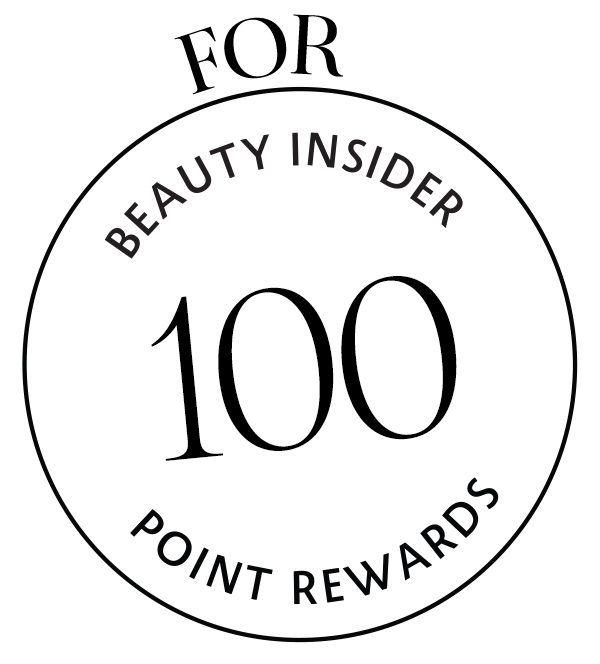 One of the measures of a successful artist is an artist who plans, designs, and approaches makeup with clear intention. It means understanding how to strategically design skin of all tones and types based on the result you are looking for, understanding restraint, when less is more, and knowing when to push boundaries when needed for a specific effect.

That intention isn't reserved for just makeup artists. Anytime you apply a complexion product, you should feel like your own skin designer. Join Danessa to learn techniques to create the ultimate Yummy skin and discover your unique, most magical self.