What Is Scent Space?
Change the Way You Wear Fragrance
with Commodity Brand Architect Vicken Arslanian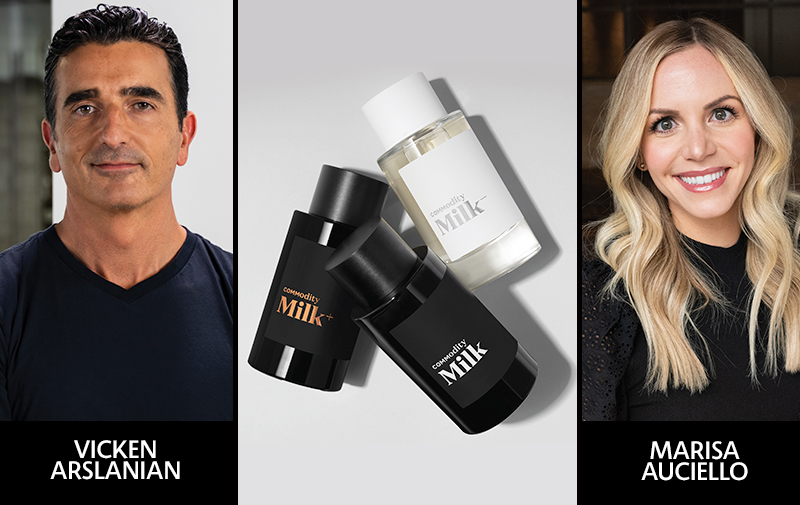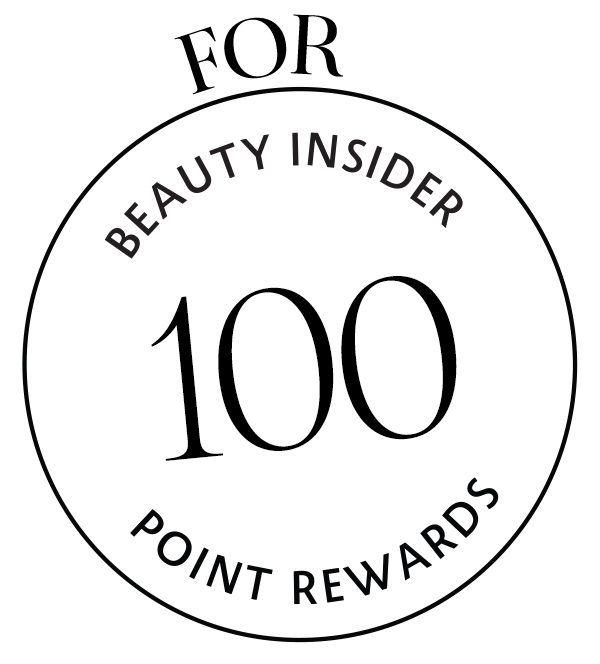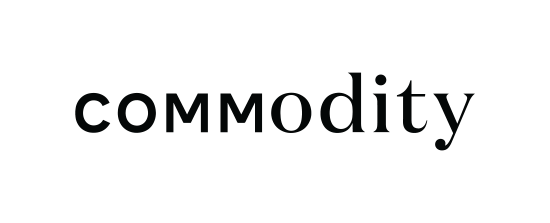 What if you could walk into a room knowing who could smell your fragrance? Join Commodity re-founder and brand architect Vicken Arslanian and fragrance expert Marisa Auciello for a master class in scent space, the brand's term for scent projection. Commodity's innovative Scent Space collection lets you control your fragrance and how far it projects, opening new ways to wear and experience fragrance. All eligible attendees will receive a 5 mL sample of the brand's bestsellers Milk Expressive and Paper- Personal, and have a chance to win a full-size 100 mL of Milk Expressive.