Identify Your Skin Type and Concerns
with Augustinus Bader
and Dermatologist Dr. Dendy Engelman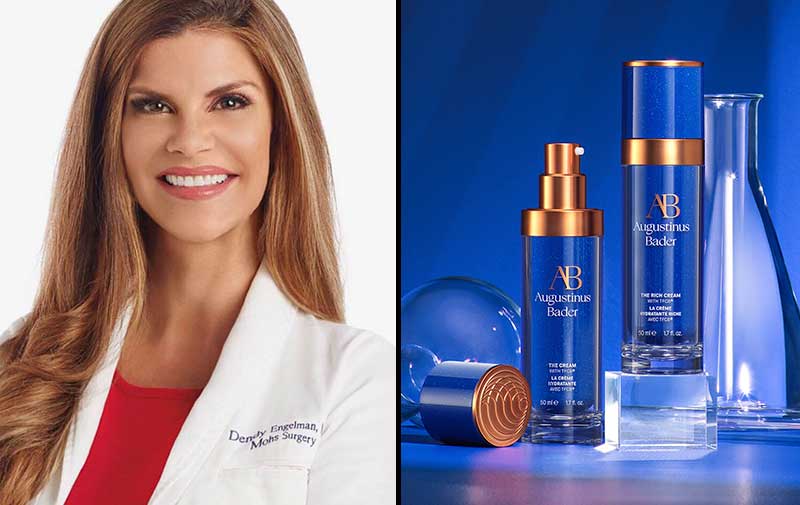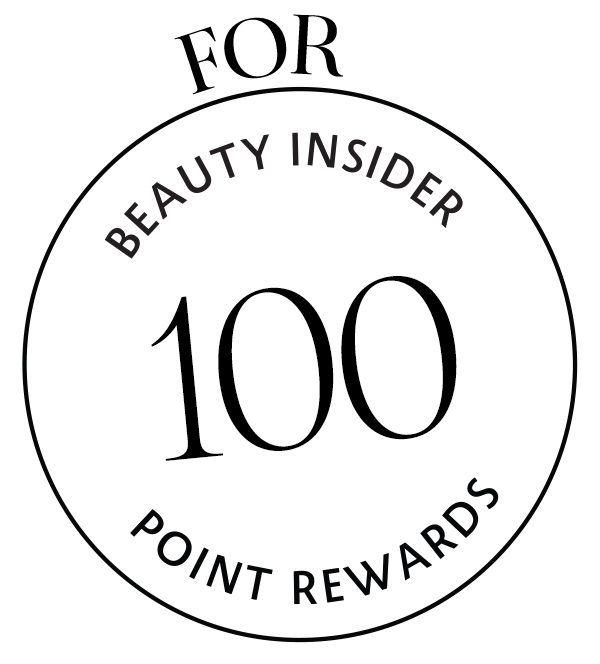 Join leading dermatologist and member of Augustinus Bader's circle of excellence Dr. Dendy Engelman as she guides you through the science behind your skin. Learn how to identify your skin type and manage common skin concerns with a bespoke Augustinus Bader regime for each. All eligible clients will receive a deluxe-size sample of The Rich Cream and be entered to win a grand prize.
Tuesday, 11/29 at 5pm EST
RSVP NOW
Registration Closed

SHOP ALL